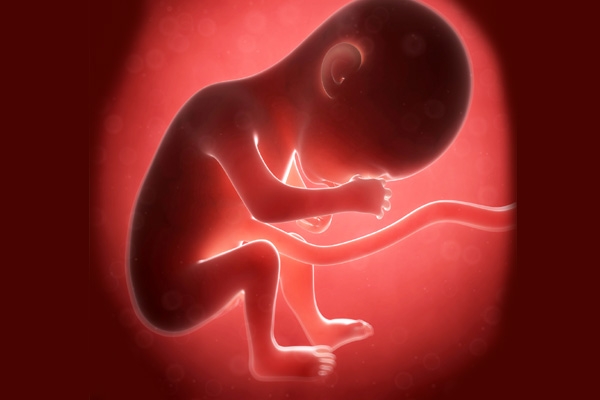 (Image source from: Reasons for miscarriage and tips to avoid the problem})
Pregnancy is obviously a memorable experience of any woman. But maximum care must be taken for avoiding the miscarriage problem. Abortion or miscarriage emerges in the situation, when the fetus is abnormal, heartbeat of the foetus, blood percentage of the conceived woman, in some times it can be happened because of man made mistakes.
All pregnancies have no good ending as unexpected and unwanted incidents that can make you disappointed. Pregnancy is all about carrying a new life in your womb, so every woman should be cautious and alert for better outcome.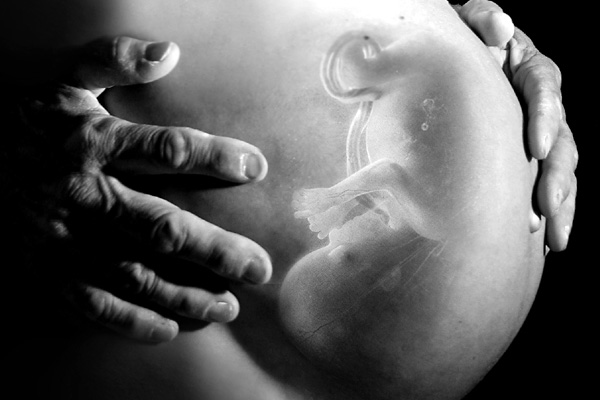 Entire gestation period is important for both baby and to be mother. Woman must take extra care while enjoying the pregnancy to avoid the miscarriage problem. Miscarriages are essentially spontaneous pregnancy losses before 20 weeks' or five months' gestation.
Most miscarriage cases are having little to do with the mothers, as over 80 per cent of them are as a result of an abnormally developing baby. On the doctors' advice conceived woman may be forced to for abortion or fetus condition inside the mother womb may cause sudden abortion.
However, oftentimes miscarriages are recurrent with these risk factors.
1. Age of the conceived woman
Women below the 18 and over the 40 have nearly double chances of miscarriages and for women over 45 the majority of pregnancies may well end up as miscarriages. So try to beget at the appropriates age and stage.
2. Chronic illness
Now most of the miscarriages are occurring because of diabetes, hypertension and anemia conditions, if proper medication and controlling does not take place chances for miscarriages or high. 
3. Weight of the woman
Being either underweight or overweight puts you at greater risk of miscarrying the precious baby, try to ensure yourself before conceiving only in normal range.
4. Drug and substance abuse
Habits of smoking, alcohol consumption and use of illegal drugs increase your risk of having a miscarriage, in spite of proper medication and peaceful environment.
5. Cervical or uterine problems
Certain problems like ectopic pregnancy, low womb and immature uterus are essentially weakness of the cervix, which usually leads to recurrent painless miscarriages after three months.
6. Previous miscarriages
Past record of abortions will also causes repletion to some extent. One miscarriage is "allowed" as an accident of nature. But if you have had two or more miscarriages, you are at an increased risk of having even more.
Factors like infections, radiation exposure, some medications, Stressful lives, unhealthy lifestyles, and even carelessness do cause miscarriage in woman. Any woman with two or more miscarriages in the past should consult her OBGYN prior to trying to conceive again in order to get a full check-up.
The rate of miscarriages has been increased considerably in last few years. However, a certain percentage of miscarriages still remain in the 'unknown reason' category. 
Avoid foods that induce heat like raw dates, pineapple, papaya and large amount of saffron. This is found to be one of the miscarriage reasons. At least in the first trimester you better avoid such food items for proper growth of the baby.
Avoid journeys, long distances during pregnancy, especially in the first trimester. Because the foetus will not be formed fully in first 18 weeks, so it is better to avoid taking chances. Sometimes, it is unavoidable for working women to avoid daily travel, but avoid bumpy rides and two-wheelers.
- Kannamsai