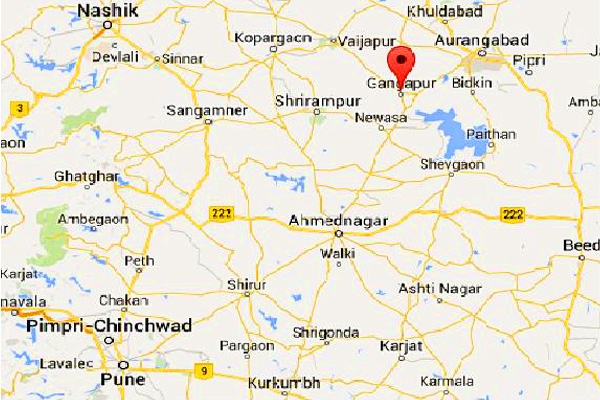 (Image source from: NRI died of Cardiac Arrest)
Hasan Abdul Kabir Bagef Chaush (54), an NRI from U.A.E died of Cardiac Arrest on Tuesday night, who is in India for attending his nephew's marriage scheduled on Wednesday at Gangapur, Aurangabad. He suffered the fatal Cardiac arrest while performing the Sharaa, a traditional dance. After his death his relatives postponed the marriage.
According to relatives of Hasan Abdul Kabir Bagef Chaush, he was an official with the oil and petroleum ministry in UAE, after autopsy his body was carried to Mumbai and it shall be flown back to UAE.
AW: Kannamsai