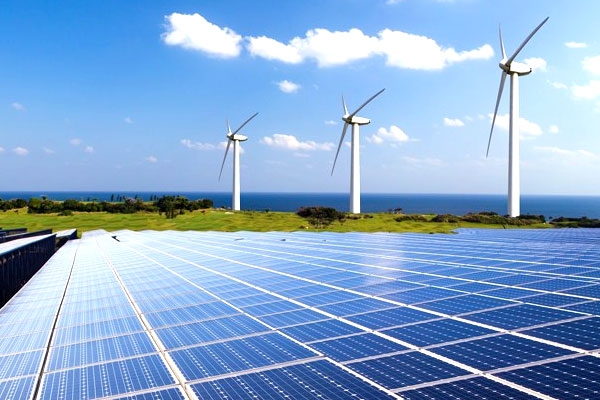 (Image source from: Twitter.com/EI_Forum)
The entire world witnessed drastic climatic changes which led to several unexpected incidents. There is an urgent need to control and reduce the carbon emissions from the energy sector. This will help people to have access to the electricity in the clean energy for the future generations. The United Nations is all set to join the hands of the state and the Centre to mobilize the commitments and actions. The UN is requesting several social and charity organizations, foundations to spread the word. The UN Secretary-General, Antonio Guterres said that this is a historic opportunity to close the gap and he will convey this at the High-level Dialogue on Energy. He said that the United Nations has been solely devoted to the energy issues.
This will produce zero emissions and will give universal energy access. This will also provide the governments an opportunity to present he plans and commitments of Energy Compacts. It will also help to achieve Sustainable "Development Goal 7 and the Paris Agreement. More than 100 Energy Compacts are submitted till date from several organizations of 26 countries. They include the member states along with their businesses, foundations, organizations, financial institutions and civil society groups. This will boost electricity and clean cooking which also helps to increase the share of the energy efficiency and the renewable resources. Ahead of High-level Dialogue on Energy, many more compacts are expected. The target is set as 2030 and the partnerships can be expanded.
The Rockefeller Foundation and IKEA Foundation are pooling 1 billion USD. The European Bank for Reconstruction and Development (EBRD) promised 1.3 billion USD by 2023. Apart from all these, the people have to be clean, accessible and pledge themselves for the move.