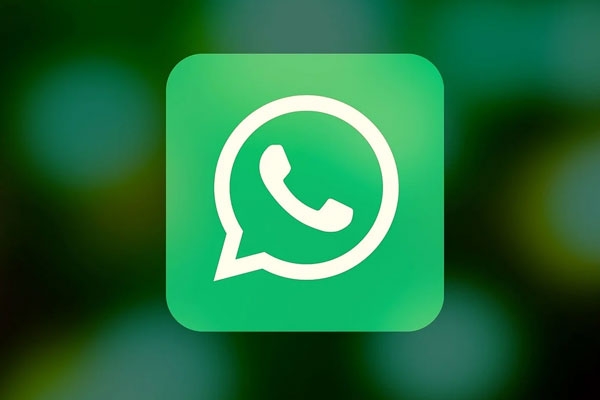 Ever since Facebook bought WhatsApp for 19 billion USD in 2014, things have been different for the social media applications. The messaging service (WhatsApp) has declared to its two billion users about the new terms on WhatsApp sharing information with the parent company Facebook. This means the application is tracking users data and users are not comfortable with it.
Users from around the world, especially Asian countries including Hongkongers and Indians have been leaving the applications and switching to other messaging applications which do not track the users data including Telegram and Signal.
WhatsApp declared that from February 8th, a new privacy policy will come into place which is the cause for many people to leave the messaging application.
Other messaging applications have better data and privacy protection policies, attracting more users.
WhatsApp has declared that users can use the application only after agreeing to the new terms about sharing their personal information otherwise users will not be allowed to use the service.
The problem began with the privacy terms in 2020 when Apple users had a problem with iMessage taking users device contact list, location and purchase history which however, is not shared with any third party sources. However, WhatsApp is sharing more information than that. It will be making users contact list, messages, interests- which is a total invasion of privacy for users.
However, there is a misunderstanding with the users regarding the WhatsApp privacy. The new privacy rules do not affect WhatsApp's important feature which is the end-to-end encryption. This feature guarantees that only the senders and receivers can see the actual content of the messages sent on WhatsApp. However, WhatsApp will take data and share it on Facebook for targeted advertising.
"Whether you communicate with a business by phone, email, or WhatsApp, it can see what you're saying and may use that information for its own marketing purposes, which may include advertising on Facebook," said a blog post by WhatsApp outlining the new arrangement.
"We want to be clear that the policy update does not affect the privacy of your messages with friends or family in any way." Said the messaging application in a blog post.
Users are reluctant to delete WhatsApp and switch to different applications because of the loyalty to the app and putting in effort to switch to a different application. Also, most people use WhatsApp so even if people switched from the application to another messaging application, most users will be using Whatsapp.
Other applications that can view users' data include Snapchat and TikTok.
By Meena Atmakuri