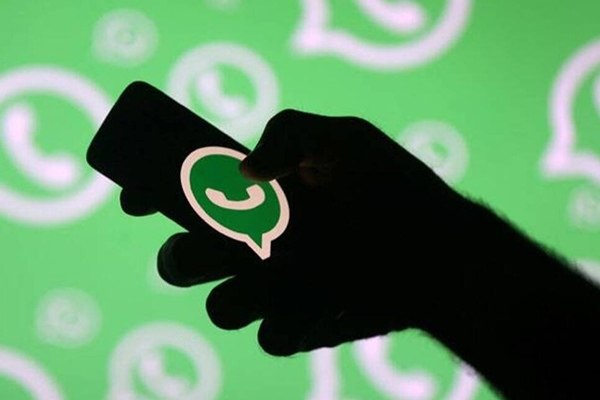 (Image source from: indianexpress.com)
Whatsapp is testing yet another useful feature that would ask a user to share recent chat messages on reported accounts. This feature is live on 2.20.206.3 Android version of the app. It is for the beta testers to watch the feature live.
Even the IOS beta testers would be able to enable this feature. It will take a while for regular users to receive an official roll out.
The idea behind having this feature enabled is to gather valid evidence before taking an action against an account.
Now if you receive a message from an unknown contact or business, WhatsApp just asks you to report, block or add the person to contacts.
In the enhanced feature or new update, a user would be allowed to report regular and business whatsapp accounts if spammed or harassed on the messaging platform by selecting 'Most recent messages from this user will be forwarded to WhatsApp.'
This feature would enable the company to take a wise and fair decision. According to a report submitted by Wabetainfo, the Facebook-owned company would first verify the account thoroughly and only then they will take an action.
Before taking any action, several factors would be taken into consideration. Firstly, the company would check the number of users reported against the individual.
The whatsapp number would be blacklisted if the company finds several reports. Further, when you share a chat, you will receive the following message "WhatsApp never receives your messages without your permissions. If you decide to report a contact, you agree to forward a copy to WhatsApp of the recent messages from that chat."
By Neha Makhija