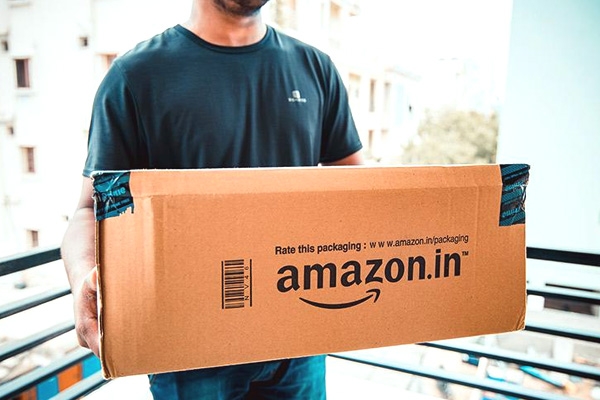 (Image source from: The News Minute)
As the entire world is working towards plastic use, Amazon India has announced that it will do away with plastic from its packaging by June 2020. The company currently uses sealed air plastic pillows or bubble wrap inside a packaging.
The e-commerce firm said that they will be kicking off paper cushions instead of plastic to fill up space inside the package boxes.
The company said that it would collect single-use plastic in nature material this month. It has also said that its packaging material such as corrugated boxes and paper cushions contain as high as 100 percent recycled content and is also fully recyclable.
"Amazon India is aggressively developing plastic-free alternatives for packaging mailers, bubble bags, stretch wrap and tape used in the packaging which will help the company eliminate all forms of plastic used in its packaging," the company said in a post.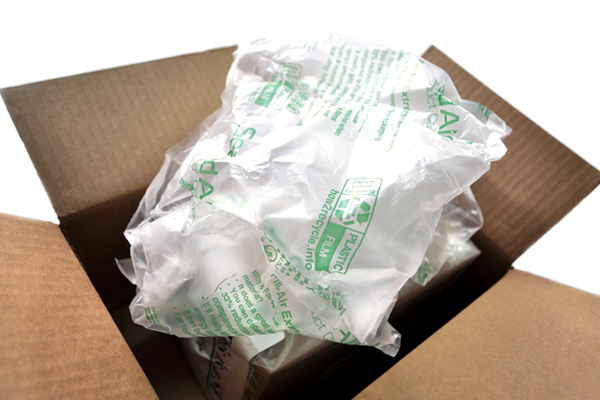 (Image Source: Mama Eco)
The single-use plastic is basically used only one time and discarded. According to the United Nations Environment Programme, if the plastic is not recycled, it can take up to a thousand years to decompose. Most of this is non-biodegradable and ends up in landfills or water bodies, and endanger marine life.
"60% of Amazon pantry deliveries are now in tote bags, and the company has increased the times a customer receives multiple items in the same box," it added.
Recently another e-commerce company Flipkart announced that it is aiming towards a 100 percent recycled plastic consumption in its own supply chain by March 2020.
In a statement, Amazon's primary rival in India said that as of August 1, 2019, it reduced the usage of single-use plastic by 25 percent.
The Indian government is making every effort to get rid of single-use plastic by October 2, the day when the whole nation celebrated Mahatma Gandhi's birth anniversary. As per reports, the center would impose ban on single-use plastic such as plastic bags, cups, plates, small bottles, straws and certain types of sachets would be banned by October 2.
Officials also said that they were going to be putting the onus on e-commerce companies to find alternatives
"They (e-commerce companies) are the ones creating all this waste, so the onus of recycling it has to be put on them as well," said environment secretary CK Mishra had said.
According to a study, about one trillion single-use plastic bags are used every year across the globe.
By Sowmya Sangam