Woman Demands Divorce After Husband Tries to Stop Her from Playing PUBG
May 02, 2019 06:44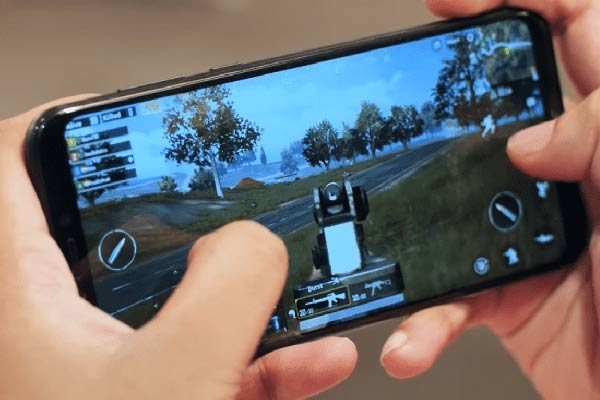 (Image source from: droidcrunch.com)
Though it's been quite a lot months since PlayerUnknown's Battlegrounds, popularly known as PUBG, gained popularity in India but people are still obsessed with the game and few have as well gone to adverse extents.
Now, according to a Gulf News report, a young woman from Ajman in the United Arab Emirates demanded a divorce, claiming that her husband is not allowing her to play the game.
The woman reportedly approached the director of Social Centre at Ajman Police after she fought with her husband over the game.
According to Gulf News, the women justified the demand for divorce saying she is being deprived of her right to choose her preferred mode of entertainment, which is PUBG. She claimed that she hasn't enabled the chat option to ensure that she is not exposed to strangers and said she was only playing the game with her friends and others she knows.
Defending his stand, the man said he was not trying to curtail her freedom, but was merely trying to ensure that she does not get addicted to the game and neglect the family.
The game's addictive nature has even resulted in governments to altogether ban the game to keep the youngsters from wasting an enormous amount of time, ignoring everything else.
-Sangam Sowmya