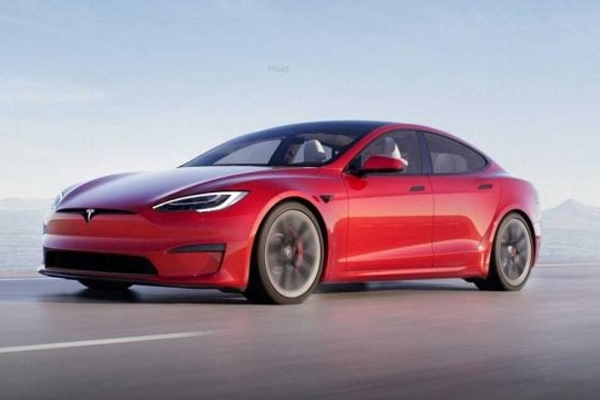 (Image source from: aroged.com)
Elon Musk, the CEO of Tesla and SpaceX is keen to create a sensation in the electric vehicle segment again. The latest report says that Tesla will launch a new electric car that will cost 25,000 USD which is equal to Rs 18 lakhs. The upcoming car was announced for 2023 release and the reports say that the electric vehicle comes without a steering wheel. Tesla developed a new battery cell because of which the car prices came down. Tesla came up with a new battery manufacturing unit and the cost of the batteries are now 50 percent cheaper. Tesla's new electric car would be a hatchback and not a luxury Sedan.
Tesla is keen to manufacture these electric cars at Gigafactory Shanghai in China and they will be exported globally soon. In the USA, Tesla is keen to sell electricity to the consumers in the USA. An application was filed with the Public Utilities Commission of Texas to become a Retail Electric Provider (REP) under its subsidiary 'Tesla Energy Ventures'. If all goes well, Tesla will provide electricity to the new homes in a luxury community that is located in Florida. For now, Tesla has been selling retail electric plans in the United Kingdom and Australia.
By Siva Kumar