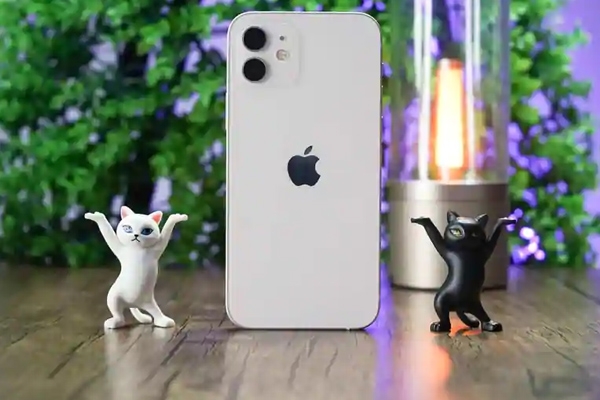 (Image source from: tech.hindustantimes.com)
Apple is in a rush to introduce new products even before its products are reaching on a wider note. As per the update coming, Apple is keen on iPhone 13 Mini this year. The sales of iPhone 12 Mini are quite poor but Apple hasn't dropped its plans for the year and iPhone 13 Mini is all set to be launched this year. iPhone 12 Mini was launched along with iPhone 12, iPhone 12 Pro and iPhone 12 Pro Max last year but the sales are terrible. A tipster John Prosser says that Apple is working on iPhone 13 Mini that will be available in the market this year.
Apple is committed and will release iPhone 13 Mini. Though the analysts shared the feedback about iPhone 12 Mini to Apple, they decided to continue their plans. iPhone 12 Mini contributed to six percent of the sales in October and November last year. Apple is keen to discontinue the production of iPhone 12 Mini from the second half of this year. At the same time, some crucial reports say that Apple is keen to follow the four-model lineup and announce their products this year. The decision was taken last year and it has nothing to do with the sales of iPhone 12 Mini. There are also speculations that the successor for Apple iPhone SE would be launched this year.
The major reason for iPhone 12 Mini not meeting its expectations is the muted demand for the smaller mobiles these days. Most of them are not much interested to purchase smartphones that have a screen size under 6 inches. There is no official announcement from Apple about iPhone 13 series.
By Siva Kumar