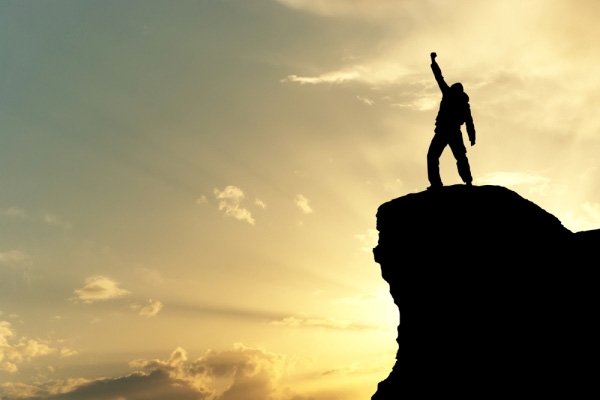 (Image source from: Know the destination})
People have many dreams and tasks to achieve and to do respectively, these are simply the possible ends of our wish. However some (people) plans to go in the wind direction, means proper initiation or planning before beginning are absent.  
If we want to begin a journey, we must know the destination for ending our journey. And if we know the destination, we can better decide about the means or mode of the journey or even a project. In case, if we pushed to do a task, we should know the destination at least in the middle, otherwise the energy and time will go in vain.
The younger generation lacks in this concept and they go for work or programs directly without proper planning and precautions to follow at the venue, site or work place. Charting out the ends and means certainly give confidence and time management. Of course, without planning also we can complete the assignments but periodical level checks and progressive analysis needed while performing, this also comes under planning and knowing next step / destination.
Here by we can conclude that proper checks, which include estimations, designing, theoretical hypothesis and paper work before starting makes people easy to find the suitable path to follow and manage. If we know what are our goals and dreams we can easily get suggestions from any one and we alone can also choose better means to utilize in our journey.
AW: Kannamsai