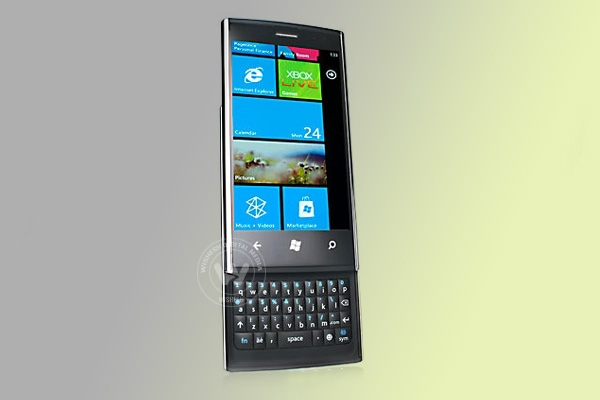 (Image source from: Phone-Laptop Hybrid from Microsoft today?})
Along with Windows 10 consumer preview and a beta build of Windows 10 for smartphones and tablets, a surprising innovation, phone-laptop hybrid may be unveiled at Windows 10 Event today.
Some media reported that Microsoft is working on a phone-laptop hybrid, which is probably going to be another addition to the Microsoft convertible portfolio. This speculated all-in-one portable device may fulfill needs of communication as well as needs of powerful computing.
The innovation and organization is really credited for a good idea to provide enterprise customers with a phone that has full desktop features and performance because it would be a marker for productivity and communication. 
Among a new Surface Pro, a new Microsoft Windows phone, phone-laptop hybrid, new hardware- phone-laptop hybrid would be over the top. However official word about the name has not yet been disclosed, Microsoft should make this clear at its event in Redmond today. The live webcast will begin at 10:30pm IST/ 9:00am PST. The event will have the presence of senior leaders from the 'Operating Systems Group' including Terry Myerson, Joe Belfiore and Phil Spencer, and CEO Satya Nadella.
-Kannamsai