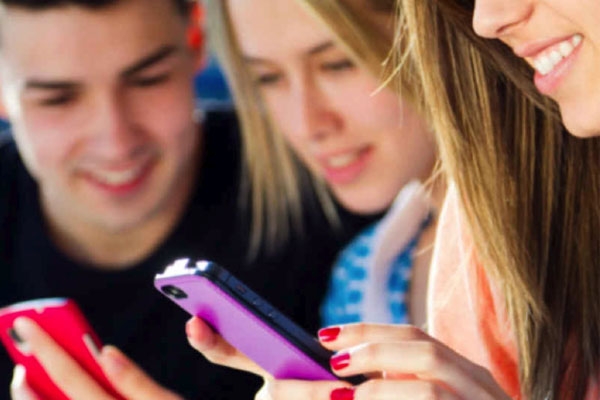 (Image source from: })
People not only depend on their smartphone but also attached personally to it as well, a new study suggests.
Gisli Thorsteinsson of the University of Iceland in Reykjavik and Tom Page of Lough borough University, UK, said today, it has become a norm for the people, repeatedly and distractedly to check their phones, not for the missed calls but for the countless notifications in the social networking sites.
Thorsteinsson and Page wanted to know whether attachment to one's smartphone has become a serious emotional element.
Researchers used a questionnaire and gave it to smartphone user of age group between 16 to 64 years from the UK, Hong Kong, China, Canada, Australia, Peru and the US and a case study draws a preliminary conclusion.
They found people grow emotionally attached to their Smartphone or at least, the connectivity and the technology that the device facilitates.
The lost phone can be replaced by the same phone and by the software but it not possible with the pets, researchers said.
"Smartphone's are creating a huge ripple in the pond of human behavior and it is important that, as smartphone's develop, we continue to study the way they affect behavior, emotions and emotional attachments," researchers said.
The study will appear in the International Journal of Mobile Learning and Organisation.

AW: Arun Kumar