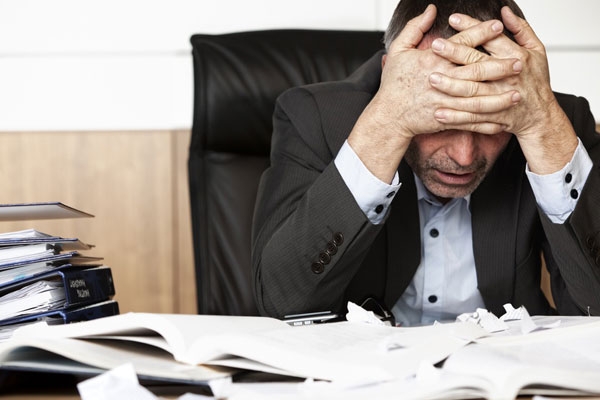 (Image source from: })
For better Health and sleep, the employees should be given a provision of flexible schedules at office. According to the new study conducted by the researchers from Penn State University improper working hours and sleeping timings will affect the mental and metabolic lifestyle negatively.
Orfeu M. Buxton, associate professor of biobehavioral health, Penn State University, said that in the absence of sufficient sleep, they are not as attentive or alert, they process information more slowly, possibilities of misinterpreting social and emotional cues will be high and decision making is impaired.
The researchers observed 474 employees as part of a Work, Family and Health Network study conducted at an IT company, with about half of the employees serving as the control while the other half experienced the study intervention. Both employees and their supervisors participated during the study.
The intervention actually designed to manage conflicts and problems of work and personal life, and focused on two main cultural shifts: allowing employees to decide on when and where they worked and training supervisors to support their employees' personal lives. Those who were assigned to the intervention were encouraged to be completely flexible about when and where they would work at the office, from home or elsewhere while still working the same number of hours as the control group. All of the participants wore a sleep-monitoring watch, a device that tracks movement to monitor periods of sleep.
During 12 month period study the researchers found that the employees were able to get sleep for eight minutes more, which means around half an hour more. And the research revealed that positive support for employees from management can certainly help them to increase productivity and revenue of the organization.

-Kannamsai