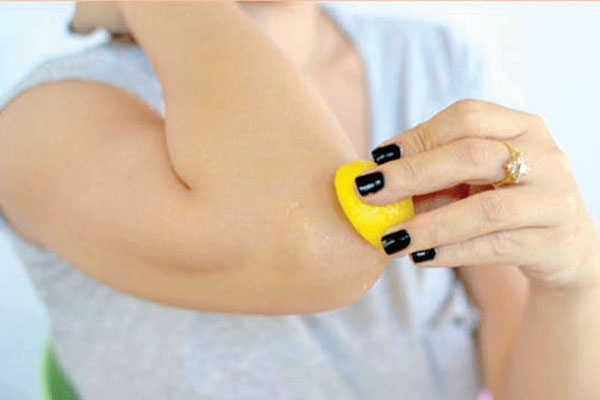 (Image source from: })
Girls don't like to wear skirts and short dresses because of black knees and some won't prefer to wear sleeveless and half sleeve tops or costumes because of black patches on elbows. It is very common problem of many women and girls of Asian and African continents where brown and black skin tone in lead. Here you can have some homemade techniques to get rid of the black patches and dirt on elbows and knees.

Lemon help
You can use vitamin C rich - lemon for rubbing over the black elbows and knees. For better result you can add small amount of salt and sugar. Follow up by washing them off with lukewarm water. You simply can use lemon piece as scrubbing pad or duster. The granules of salt and sugar make your skin more clean and shining. You can also add very small amount of walnut scrub or basin powder for scrubbing feel.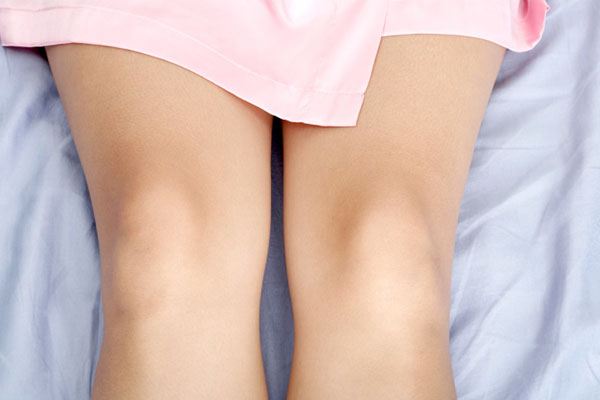 Friendly papaya
Papaya is the best cleansing material from olden days. Papaya is rich enough with vitamin A and C which can brighten your skin tone. You can mash papaya slices with curd and apply on the required areas including under arms, for nourishing the skin. You can just do it before going to bed followed by perfect washing with gently warm water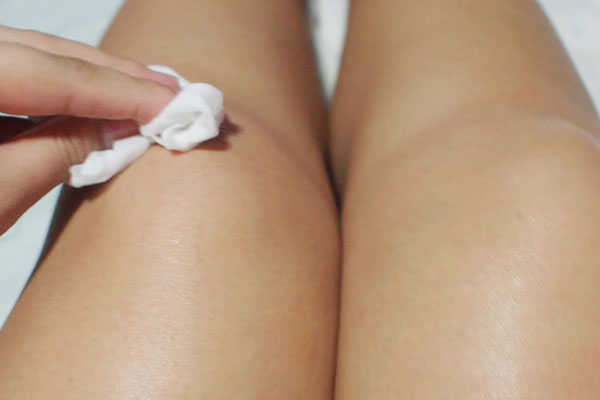 Olive and Almond oils
The best way to get bubbly and shining skin you can use natural oil products like olive and almond oils which are rich in vitamin E. Virgin olive oil also contains anti-oxidants, which can revitalize the dead and dark skin. After cleansing with lemon or papaya you can apply on the targeted areas while sleeping.
Olive oil is best beautician of girls and woman for charming and erotic skin.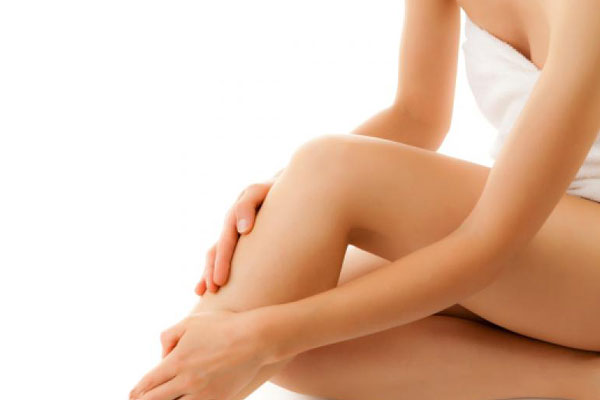 Above all cleaning the elbows and knees with good soap and bath sponge is essential for soft and mild skin. You can peel off the dead and dark skin cells like that of facials and by rinsing methods.

AW: Kannamsai