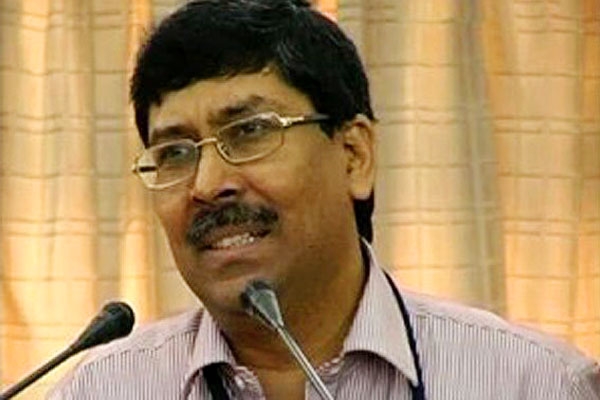 (Image source from: Sutirtha Bhattacharya - New CMD of Coal India})
Sutirta Bhattacharya assumed the office of Chairman and Managing Director of Coal India Limited, a public sector enterprise. He was associated with a state run entity Singareni Collieries Company Limited, as Chairman and Managing Director. Preceding to him, S Narsing Rao hold the office CMD of CIL.
S Narasing Rao also assumed the office from SCCL Company only. The post of CMD is vacant for last 6 months and CIL is recording low turnover and returns in this half year. PESB had recommended Sutirtha Battacharya, a 1985 batch IAS officer in the November only. The appointments committee of the Cabinet has given approval for this highest post of CIL.
Additional Secretary, Coal, AK Dubey was given the additional charge of CMD of CIL on June 26th, last year.
CIL is producing 80 percent of the domestic output. CIL had not reached the target production of 482 MT (million tonnes), instead it had reached only 462 MTs.
N. Sridhar appointed the Chairman and Managing Director by the state government of Telangana. 
AW: Kannamsai